Video interface for Honda 2013-14 in Stock
Are you a happy owner of Honda? Then we have an offer for you - video interface for Honda of 2013-2014 MY.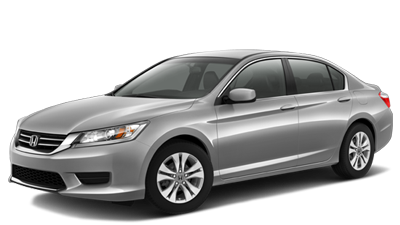 Using this device you can connect various devices to the OEM monitor, for example, navigation box, car camera (both the reverse and front view cameras), and also DVD or HD player.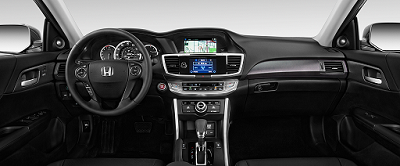 GVIF video interface is designed for Honda Accord/Crosstour as of 2013 MY, Odyssey as of 2014 MY.
We also would like to remind you that HAJA adapter for Honda / Acura is already available for purchase. This adapter allows you to control additionally connected devices using the OEM joystick.