Visa and Mastercard are Back!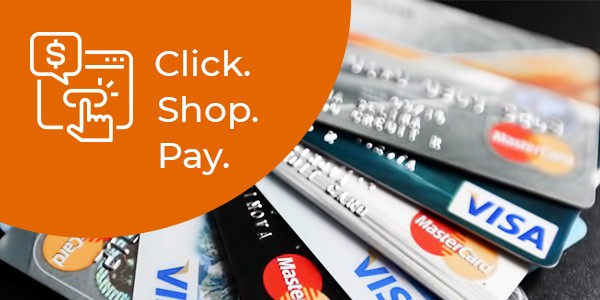 During this festive period with a big variety of new products and tempting discounts, we are glad to remind you, that we offer many different payment methods.
Great news! Visa and Mastercard are back at Car Solutions to make your shopping easy and delightful. Indulge in every pleasure and get your favorite products now!
Do you love shopping? We love you shopping at Car Solutions too!