Volkswagen and Opel/Buick Video Interface
Welcome two new video interfaces for Volkswagen Golf 7 and Opel/Buick.
Let's start from the first one: video interface with navigation for Volkswagen Golf 7 2013.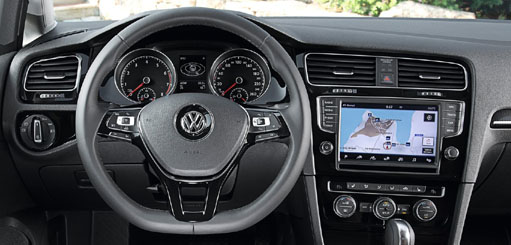 The video adapter has the embedded GPS module, which works on WIN CE 6.0. The device also allows you to connect the reverse camera and DVD player to the OEM monitor. It also offers touch screen control of the navigation and connected video device. The modes are switched by the MENU button on the monitor.
Video interface for Opel and Buick is not equipped with the GPS module, however, it will help you to connect navigation to the OEM display.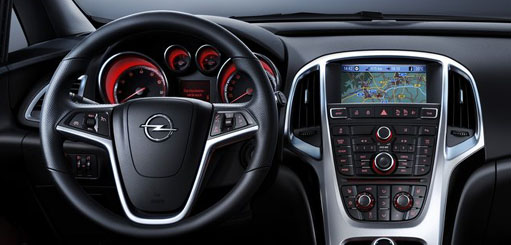 And, as usual for the video interfaces, connection of reverse camera and external video device are also offered.
Enjoy shopping!