Volkswagen RCD330G and RCD510 Head Units in Our Stock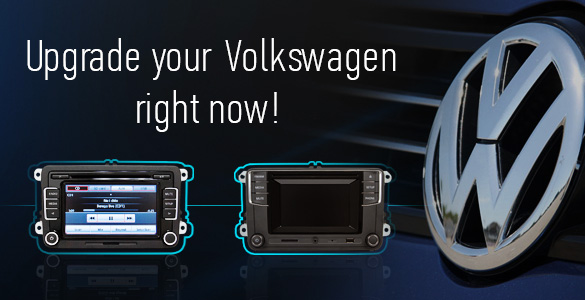 Thinking about upgrading your Volkswagen with a new head unit? Then you are in the right place!
RCD330G is the new highly functional head unit that has been recently developed for Volkswagen cars. Equipped with a 5" monitor, built in Bluetooth, a USB port and Mirrorlink function that supports a wide range of smartphone models and applications, this unit will greatly expand the possibilities of your car and make your trips more comfortable and enjoyable.
Volkswagen RCD330G Head Unit
Genuine OEM RCD330G head unit for Volkswagen. Supports connection of USB drives, steering wheel controls.
Learn More