We've Got What You Crave – Upgrade and Save!
Don't waste time on picking the right components for upgrading your car. Use our kits and save in the process!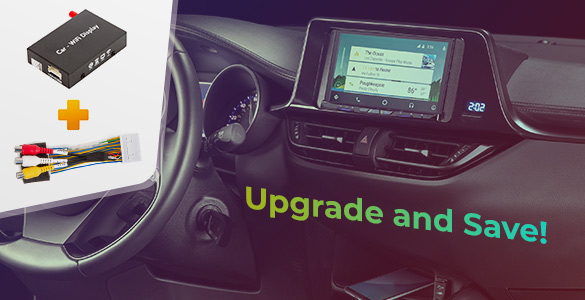 Upgrading or adding new features to your car can be a frustrating process. Spending hours on the internet looking at different items and worrying whether they fit your car or whether they go together is not too much fun. No more!
For your convenience, we have prepared special kits which include everything necessary for the most popular car upgrades:
Not only do they save you time, they also save you money – up to 20% on the items included in the kit. Hurry up to our store and save a bunch with our special kits!