Willing to Expand the Functionality or Connect a New Device? Nothing's Ever Been Easier!
Installing new devices in your car is now even more convenient and easier!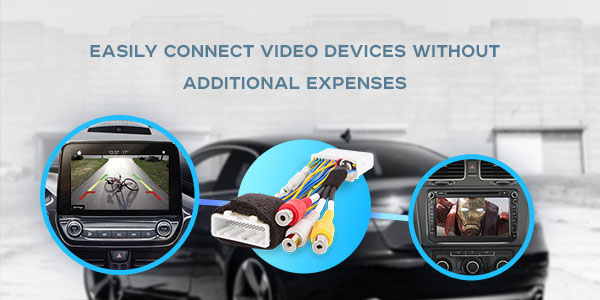 The installation of TV tuners, DVD-players, rear and front view cameras, and mirroring devices has now become incredibly easy thanks to the Plug & Play technology. It will save you from unnecessary stress and ensure a smooth installation. Moreover, there will be no risks of voiding the warranty or damaging the car wiring!
As the manufacturer of cable products with long-time experience, we understand how important it is to choose the appropriate cable for your system. For that reason, we've selected a wide range of the best and the most effective cables for every automotive enthusiast! Only Car Solutions online store offers a unique range of choices and the highest quality. Visit us, and you will certainly find the solution you were dreaming of!