OEM AUX and USB Cable for Volkswagen with RNS510 / RCD510 Head Unit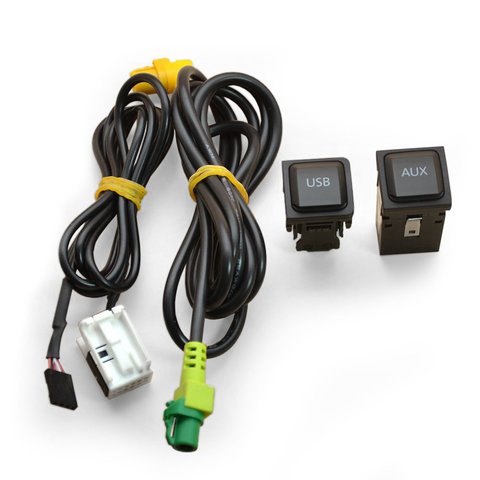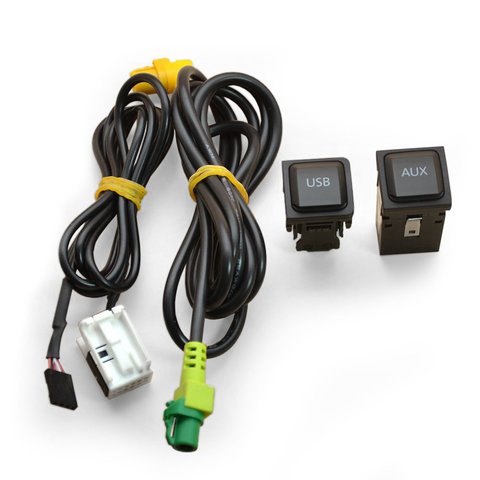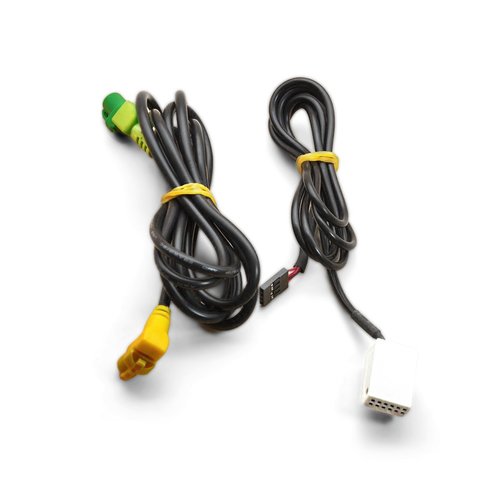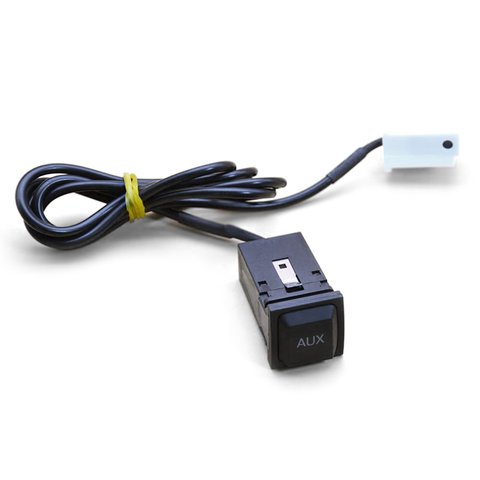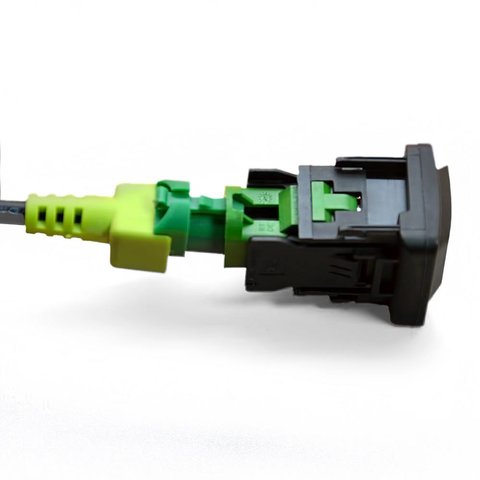 ID: 895480
0.2 kg
Availability in stock: HK
The cable allows you to organize AUX and USB input in Volkswagen with RNS510 / RCD510 head unit.
Impossible to estimate the shipping cost
The cable allows you to organize AUX and USB input for Volkswagen OEM monitors. The cable provides Plug&Play connection and doesn't break the car wiring.
Place of Installation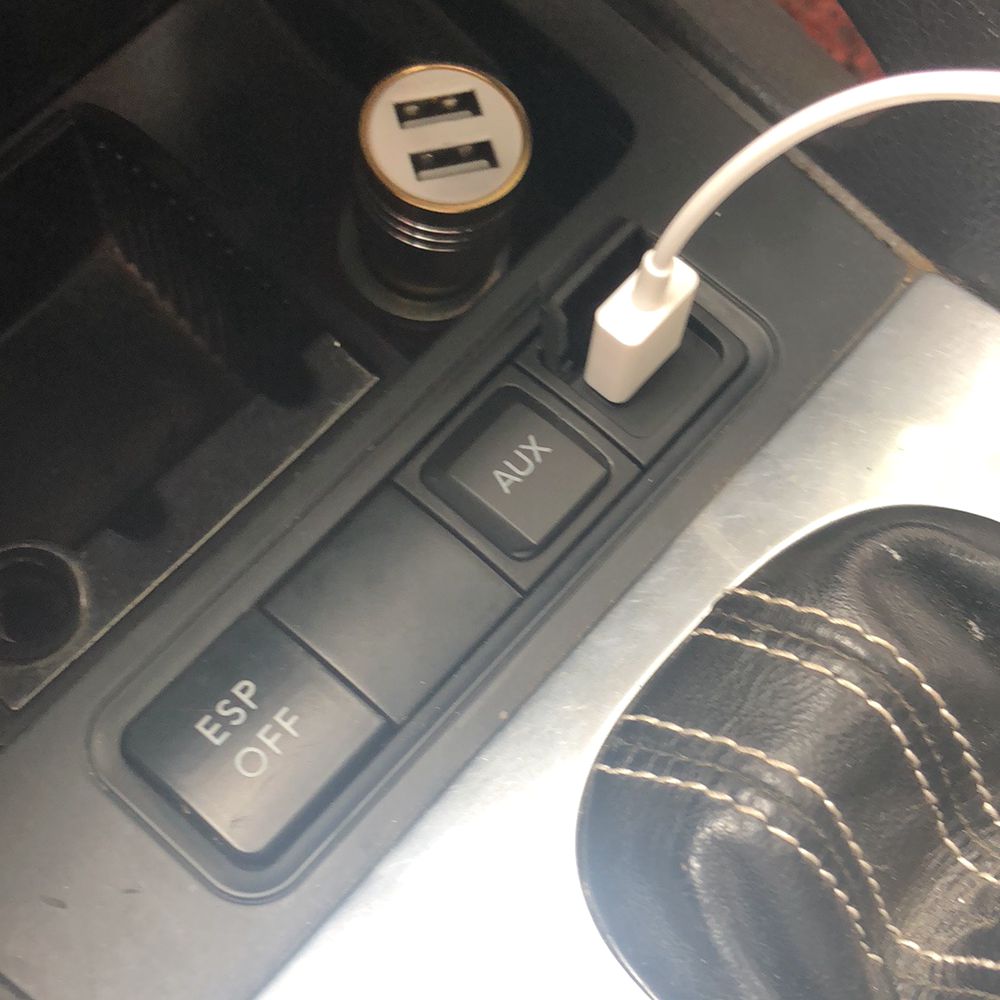 Compatibility
Brand
Model
Head Unit
Volkswagen
Jetta MK5
RNS510
RCD510
Scirocco
Golf GTI MK5
Golf GTI MK6
Package content
OEM USB and AUX cable for Volkswagen
If you need any other OEM car electronic equipment, we may find it for you! You need just to fill in the
"Searched but Not Found?"
form or write to us on
[email protected]
.
Product specifications, appearance and package content may differ from those presented on the website and can be changed without notice. Please, contact sales manager before purchase.
All rights reserved. This material from car-solutions.com web site may not be published, rewritten or redistributed in whole or part without authorship indicated and backlinks provided.
Accessories for OEM HU is compatible with Head Units

RCD510
RCD510 (Bolero)
RCD510 (Bolero) Delphi
RCD510 Delphi
RNS510
RNS510 (Columbus)

Functions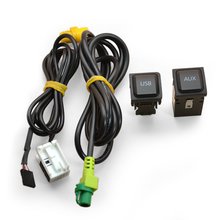 OEM AUX and USB Cable for Volkswagen with RNS510 / RCD510 Head Unit