Amazing Price Drop on Andromeda Navigation Box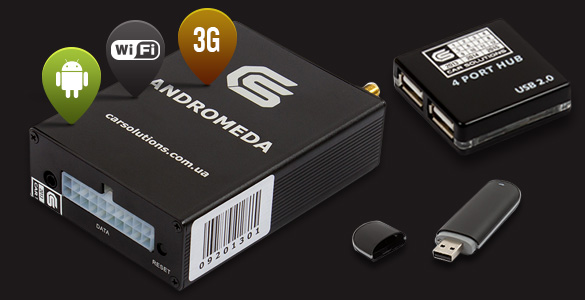 Great news! We reduced price of Andromeda navigation box on Android! From today you can buy the most popular navigation just for USD 249 instead of USD 390.
Let us remind you that besides navigation Andromeda also offers the following additional features:
Connection to Internet (via 3G modem)
Connection via Wi-Fi (using USB Wi-Fi adapter)
Connection of up to 4 additional USB devices (via USB hub)
Connection of HDD of any size with NTFS file system support (via USB)
Playback of audio and video files without converting
3G modem, Wi-Fi adapter and USB hub are already included in the package. Supplies are limited, so act fast!