Aramex Delivery Is Available in Our Store!
Great news! From now on, we are working with a proven and trusted Aramex delivery company. This is an Asian company with headquarters located in the UAE.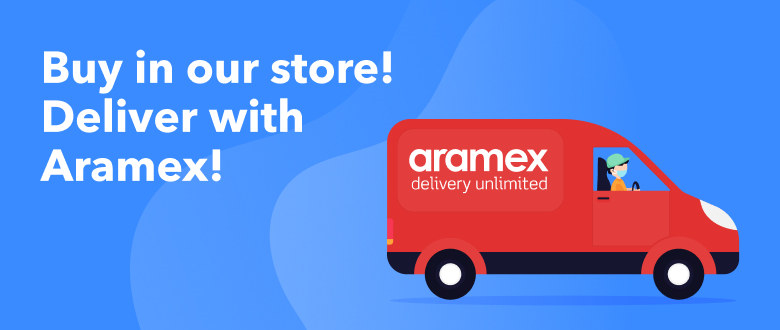 Thanks to convenient location on the crossroads between East and West, Aramex delivers parcels in more than 100 countries in Europe, Asia, and Africa as quickly as possible.
Approximate delivery time from our website is from 5 to 10 days. The maximum package weight is 20 kg. The parcel tracking is available on the Aramex website.
Have a nice shopping and fast delivery!