Best Discounts for CarPlay Adapters, Android Boxes, and more!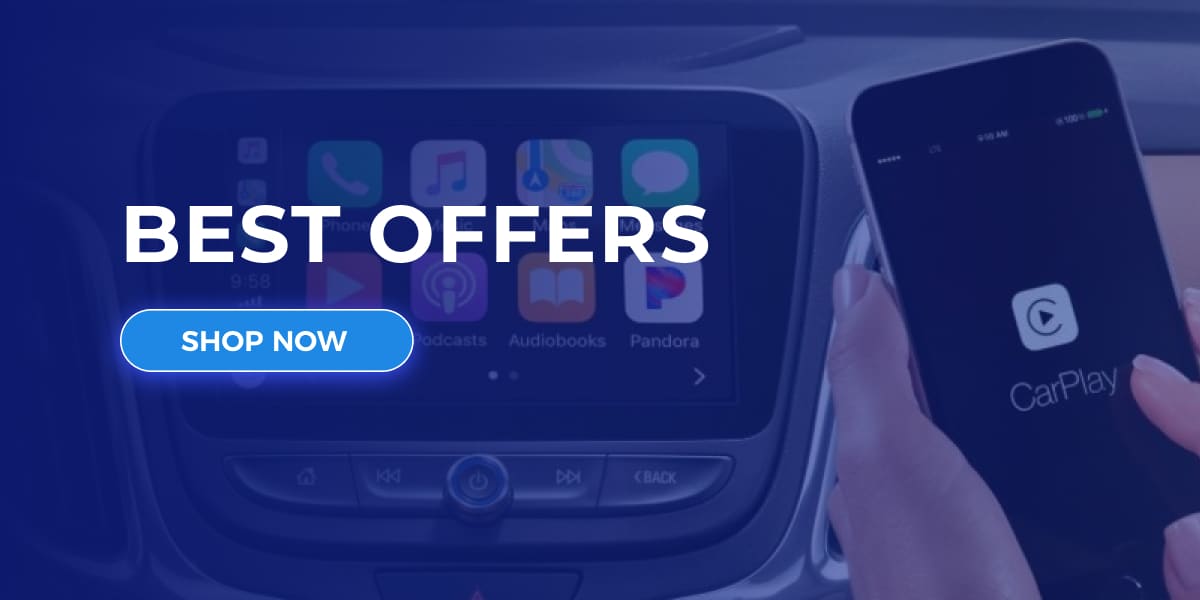 Drive safe while still being able to answer your phone calls, avoid traffic jams, and play cartoons for your kids.
Watch Netflix or YouTube in your car while wating for your wife in the parking lot.
Plug & Play installation with no risk of voiding your car warranty.
Have a closer look at our offers below. 👇 We don`t want you to leave empty-handed!