Dear Clients!
We've got a new device in our product range - the car multimedia HD player. It allows you to watch video files from USB drive or iPod (cable for iPod connection can be ordered separately) on your OEM car monitor or listen to music from these devices via your car multimedia system.
If your flip-down monitor or headrest monitors are not equipped with DVD this HD player is just what you need!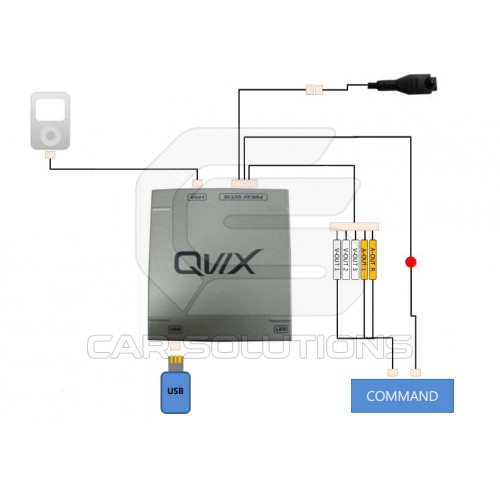 Compact size of the media player allows you to install it in any convenient place, for example, in the car glove box or some concealed place in the bus.
First ten buyers will get iPod cable for free!