Car Video Interfaces. Now for Volvo!
Car video interfaces range has again been expanded. This time Volvo owners are lucky.
We would like to present video interface for Volvo XC60 / S60, equipped with 7" monitor. You can also pre-order such video interface for Volvo with 5 inch monitor.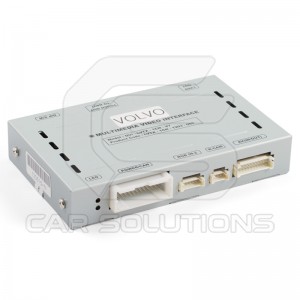 This car video interface is equipped with 3 video inputs for connection of external video devices, RGB input for additional navigation box, CVBS input for rear view camera, and also CVBS outputs to display image on headrest monitors.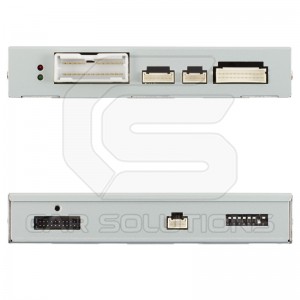 You can choose the way of switching between the video sources: by original buttons, on touch screen display, using remote controller or remote modes switch button.