Connect a Rear View Camera in Your Car, Quick and Easy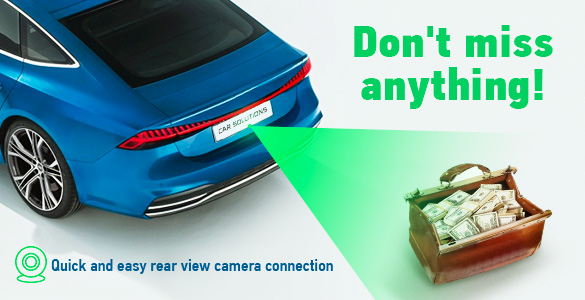 Car camera is an irreplaceable gadget for any car owner. However, camera connection can become a tiresome and expensive process. Most of the time a special adapter is also necessary. It takes a while to install, requires assistance from experienced engineers and costs quite a lot. Before you lose hope, we have some great news! Our team has come up with a perfect solution to this problem.
Car Solutions online store offers Plug&Play connection cables for various car brands and models. Using such a cable you can quickly connect a rear view camera without the need of cutting into car wiring (which in turn helps preserve the warranty). Most importantly though, the cable is a lot less expensive than any adapter or video interface. Rear view camera is an excellent safety solution for both you and your close ones, so why hesitate?