CS9200RV Navigation Box is Already Available for Purchase!
Dear Clients!
Welcome so long-desired CS9200RV navigation box! We offer CS9200RV for OEM monitors and CS9200RV for car multimedia centers.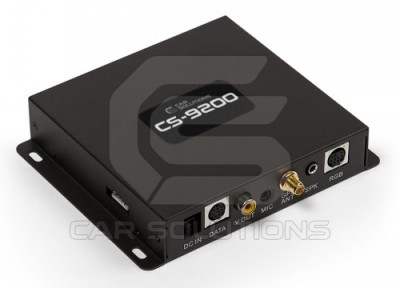 CS9200RV navigation box is connected to OEM multifunctional display or car multimedia center and provides full functional navigation with touch screen control. The device is compatible with Navitel, IGo2006, IGo8, Garmin and other navigation software operating under WIN CE 6.0.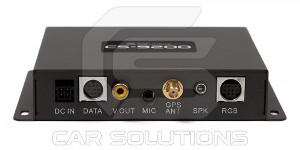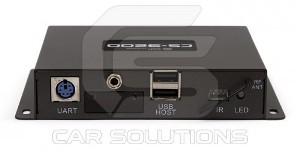 CS9200RV navigation box connectors
You can also connect various USB devices, 3G modem for Internet connection, Wi-Fi adapter, Bluetooth module for hands-free calling and other devices to the navigation box.
Learn more detailed information on the product pages:
We will describe more additional functions of new CS9200RV navigation boxes in the following news and reviews. Stay with us!