Have a Blessed and Holy Easter!
The spring is still here, the sun is still shining, and Easter is still coming!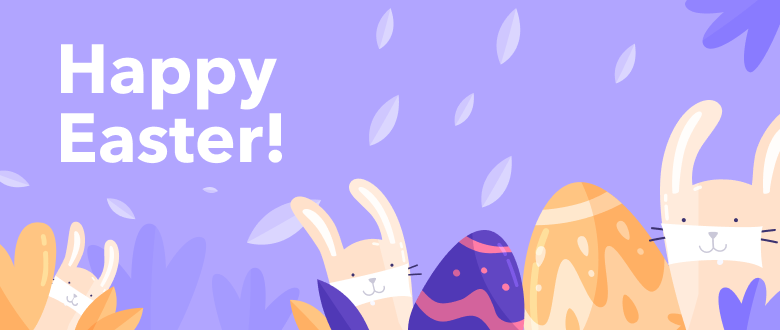 Although this year's Easter will be a bit different, it remains a happy and joyous holiday.
Take care of yourself and others, and stay home. Have a warm intimate celebration with your family. Social media will help you keep close the dear ones, who are far away. Make calls, send messages, exchange photos – make this holiday happen in your home and in your heart no matter what!
And in case you need something, we are always at your service.
Best holiday wishes from
Car Solutions Team