Front View Cameras: Making Any Car Safer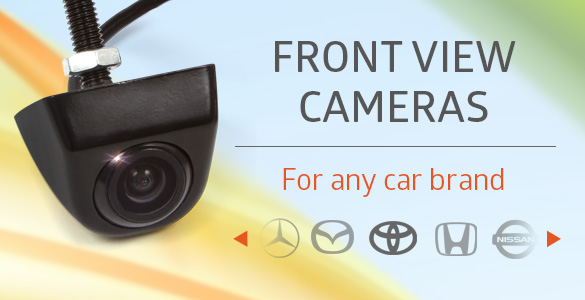 More great news from Car Solutions. We are happy to announce new arrivals to our stock!
This time it's front view cameras – the best solution when talking about car safety. After installing such a camera you will no longer have to worry about traveling in places with high traffic. Parking even in the most difficult of places will be a piece of cake. Image from the front view camera is displayed on the car screen automatically, while installation of the device is both fast and easy. You can find a camera for any car brand and model in our stock.
Take care of your own safety and the safety of your close ones, order a front view camera now!