Get Ready for Summer! Get Discount up to 80%!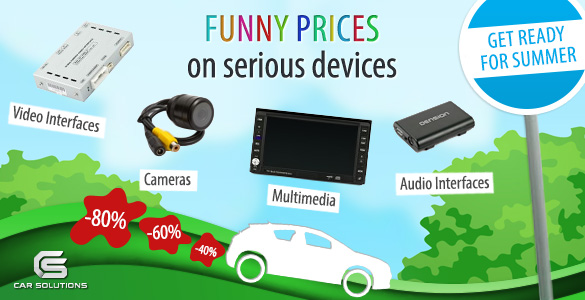 The spring has already come and our prices have completely melted away. It's time to get ready to the summer!
We offer up to 80% discount on the following products:
Get Your Car Ready for the Summer!
*Please note! Other discounts are not applied to these items. The offer is valid until the goods are in stock.