GPS Navigation on Android: Your Toyota Is Going to Love It!
It's no secret that a good navigation system can do wonders: finding the correct path is easier than ever and you can avoid those awkward moments when you hear yourself say "This doesn't look right". But it can do even more than that!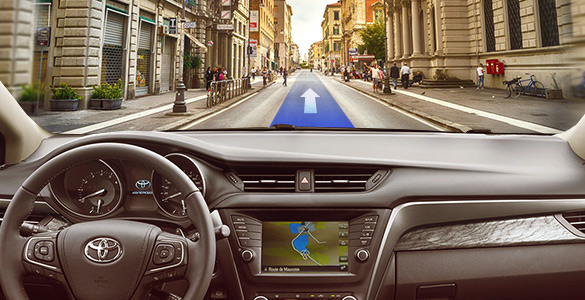 Our updated navigation for Toyota will provide you with a great GPS system, as well as bring you a bunch of cool additional features. Want to use a specific app? No problem, Android OS allows you to install almost any app from Google Play. How about listening to some music or watching a video from your USB drive? Piece of cake, just connect it to the USB input and enjoy your trip.
All this, plus simple installation without risks of voiding car warranty, what could be better?
Navigation System on Android 6.0 for Toyota Touch 2
This navigation system can be installed in Toyota cars with Touch 2 head units. It also allows playback of audio/video from connected USB sources.
Learn more