Kivic One iPhone / Smartphone Car Adapter
Last week we informed you about the new products category, and today one more device has been added to it: Kivic One iPhone / Smartphone car adapter.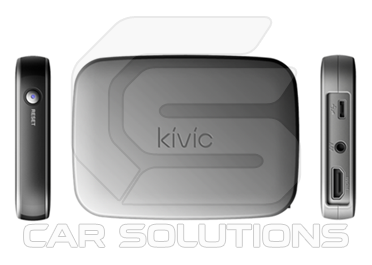 The adapter is connected to the monitor via HDMI or RCA cable. iPhone/iPod/iPad or Smartphone / table PC on Android is linked to the adapter by Wi-Fi and thus streams video and audio to the connected monitor. It also supports screens mirroring functions to display navigation, menu, applications, etc. on the connected monitor.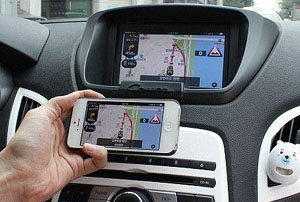 Note! The product will be available in 10 days.