Merry Christmas and a Happy New Year!
Dear friends!
Happy New Year and Merry Christmas! May this year make your dreams come true, bring new goals and discoveries, and open new horizons! Wishing you happy and wonderful holidays, and a great and colorful year ahead!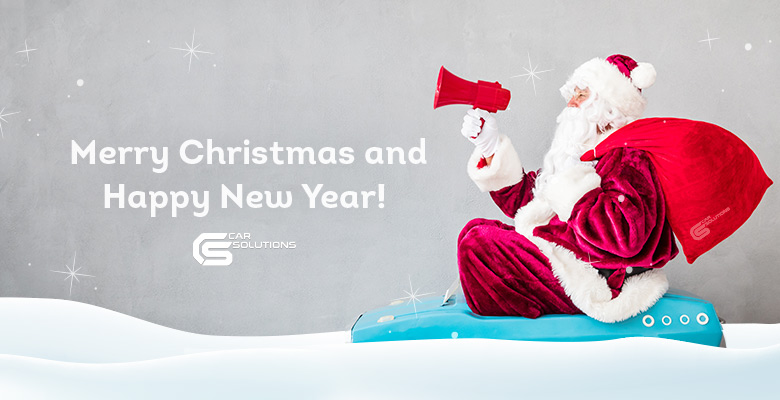 Thank you for the amazing 2019!