Navigation for Toyota Touch&Go Already in Stock!
Great news for the owners of Toyota with Touch & Go system! Navigation system for Touch & Go and Touch & Go Plus monitors is already available for purchase!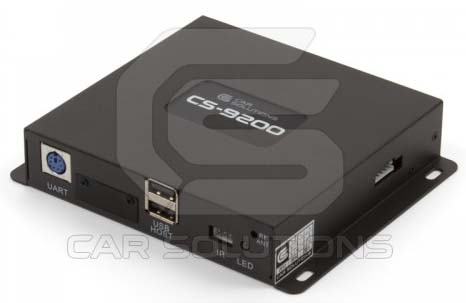 The system is based on the CS9200 navigation box and offers all its functions:
Fully functional navigation with the required interface language and maps
Touch screen control
Internet connection possibility
Additional devices connections
Multimedia functions
Our navigation system has one more great advantage – Plug&Play connection to the monitor without damaging the OEM wires.
Toyota Touch & Go / Touch & Go + Monitors
Toyota model
Model Years
Monitor
From
To
Auris
2010
2014
Touch & Go
Touch & Go Plus
Auris Hybrid
2010
2014
Avensis
2011
2014
Camry
2011
2014
Camry Hybrid
2012
2014
Corolla
2011
2014
GT86
2012
2014
Highlander
2012
2014
Highlander Hybrid
2012
2014
Hilux
2011
2014
Matrix
2011
2014
Prius
2011
2014
Prius C
2012
2014
Prius MPV+
2012
2014
Prius Plug-in Hybrid
2012
2014
RAV4
2010
2014
Tacoma
2012
2014
Venza
2013
2014
Verso
2009
2014
Verso S
2010
2014
Yaris
2011
2014
Yaris Hybrid
2012
2014