New Car Monitors in Our Store!
Dear clients!
We would like to present you new products in car flip down and in-dash monitors categories.
Monitors for the following Volvo models have been added to in-dash monitors range:
The first two are motorized sliding in-dash monitors with 6.5" touch screen displays. They are virtually unnoticeable in slide-down position and slide out only when you need them.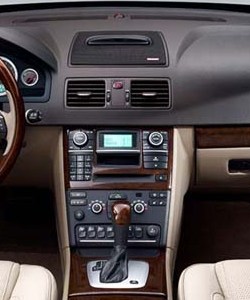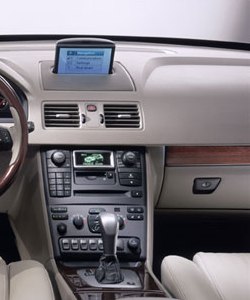 By connecting, for example, navigation box, DVD player, car TV receiver or rear view camera to these in-dash monitors you can make them a heart of your car multimedia system.
You can control these in-dash monitors via remote control unit or OSD menu.
The third one from the presented in-dash monitors for Volvo is designed for New XC60 of 2009 model year.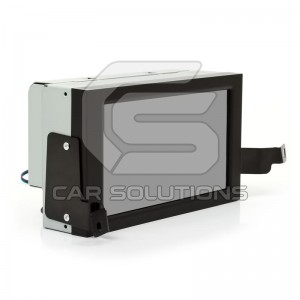 This monitor, as well as the two mentioned above has 6,5 inch touch screen LCD, however, it is not motorized and is installed in the centre console. You can also make it a centre of your Volvo New XC60 2009 in-car entertainment system by connecting the above-mentioned multimedia and navigation devices to it.
This car monitor will fit perfectly into interior of your Volvo New XC60.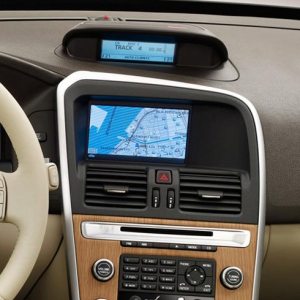 As far as flip down monitors are concerned, two monitors with 15" and 17" displays have been introduced into this category.
These monitors with large screens can be used in buses/vans as well as in large size cars. Thanks to their slim design these flip down monitors can be installed in such way that they will not take a lot of space in the car and at the same time passengers will be able to watch video comfortably from any seat.
Separate keychain is another distinctive feature of these monitors. In case the driver wanta to open or close the monitor he does need to stand up from his seat. All he has to do is just push corresponding button on the keychain.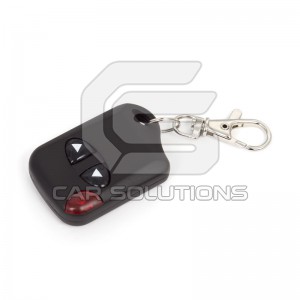 Having connected car DVD player equipped with IR remote eye to these flip down monitors you will be able to entertain passengers during the trip without being distracted from driving the car or bus.
Learn more detailed information about these and similar products in Flip Down Monitors and In Dash Monitors categories and on the product pages.
Car Solutions! We make cars more comfortable!