New Front View Cameras for Mercedes-Benz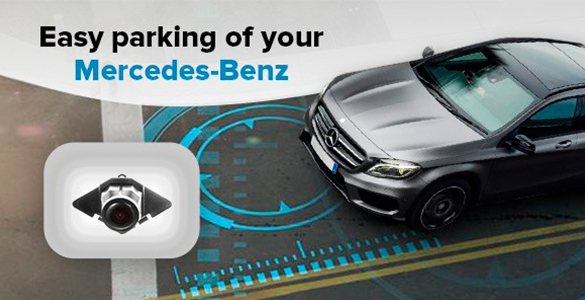 The season of new arrivals continues and we are expanding our stock once again. This time we are adding a bunch of new front view cameras for various Mercedes-Benz models. Visit our store and grab yourself a reliable assistant that will help you park easily in any place and avoid causing damage to your or someone else's (or both) car.
For all you non-Mercedes-Benz owners, don't worry, our stock is full of cameras for many different car brands. Just come on in and see for yourself!