New in Photo and Video Section!
New materials on Car monitor and navigation system installation in Land Rover Freelander 2 of 2010 model year without OEM display have been added to Photo & Video section.
Land Rover Freelander 2 Before and After Car Monitor Installation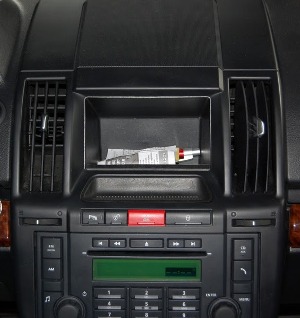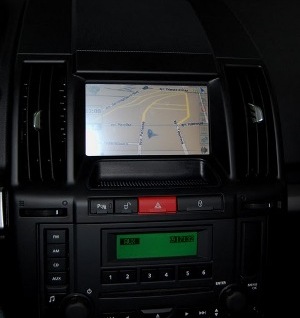 Besides car monitor, CS9100 navigation box, DVD player and rear view camera were installed in the car.
Therefore, the car was equipped with fully functional multimedia and navigation system with connected backup camera able to display parking lines on the monitor.
We would also like to remind you about possibility to receive additional discount in exchange for photo or video of car electronics installation.
Learn more about the offer!
Car Solutions! Making cars comfortable!