New Products: Camera Adapter and Mini Keyboard
Today we want to tell you about two completely different but still interesting products. These are rear view camera interface and wireless keyboard. Let's start form the first one: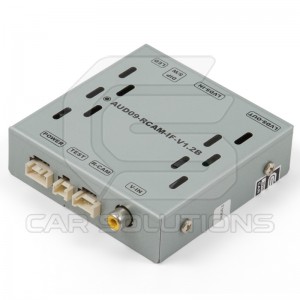 The interface allows you to connect rear view camera to the OEM car monitor. It's a good alternative for more expensive car video interface, if you don't want to connect additional devices and need just a reverse camera. The adapter is designed for Audi cars, equipped with MMI 3G system (with round connector). It is also compatible with Volkswagen models with RNS 850 system. Learn more!
As far as the keyboard is concerned, it's a fully functional wireless mini keyboard with a touchpad.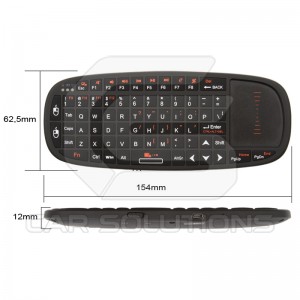 Touchpad on the right side and the mouse buttons on the left side contribute to more convenient screen navigation. We offer to use this mini keyboard not only at home or during presentations but also in your car with the navigation box. Learn more!
Enjoy Shopping!