New Products: Video Interface and USB Hub
Our online store product range has been expanded by the video interface for Peugeot 208 and 4 port USB hub.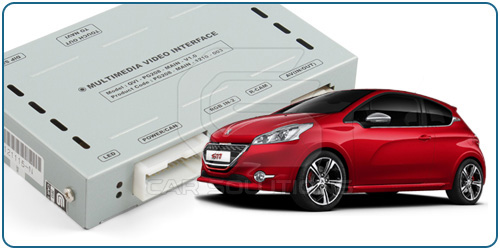 The video interface for Peugeot 208 is designed for connection of additional video devices, such as a navigation box, rear view camera, DVD or HD player to the OEM monitor. You can switch video sources by the OEM buttons, remote mode switcher or on the touch screen. The video adapter is also equipped with an additional RGB input for displaying image from the connected Smartphone using the special adapter.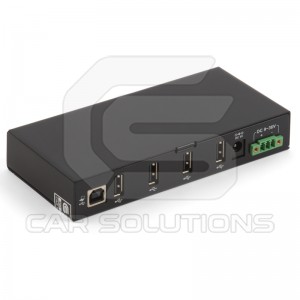 4 port USB hub is an ideal solution for connection of various USB devices, be it 3G modem, wireless keyboard or USB HDD driver to Car PC or additional navigation box. The device is compatible with light vehicles (12 V) as well as buses or trucks (24 V).
Metal shock proof case is particularly useful when USB hub is used in the car.