The Best Ways to Connect a Front View Camera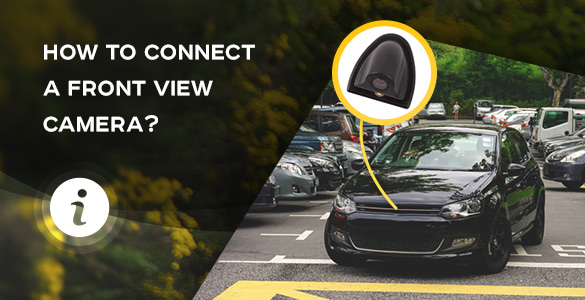 A front view camera is becoming more and more common in cars now, and it's not really that surprising. Being able to avoid causing damage to your car or other people's cars and stay aware of everything around you is invaluable to any driver.
Many car owners, however, do not bother to install such a camera just because they do not know how to go about it and where to start. This is why we have prepared a neat article explaining every available solution, with all their advantages and shortcomings. Pick the one that feels most appropriate to you and enjoy your brand new front view camera!