Universal Touch Screen Adapter is Already Available for Purchase!
Dear Clients!
Car Solutions universal touch screen adapter has been added to navigation accessories category range.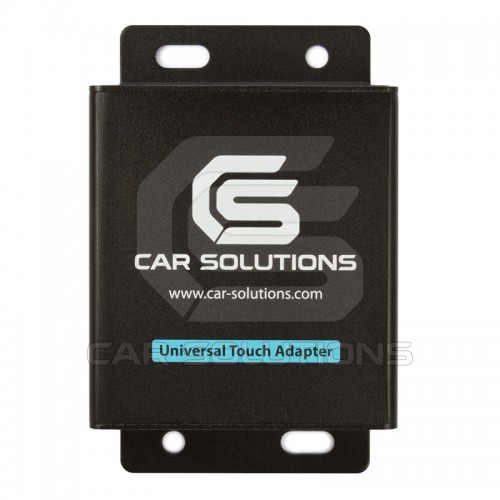 Universal touch screen adapter Car Solutions NAV2NAV is aimed at aftermarket navigation units adaptation and enables connected navigation box manipulation by OEM controls (OEM monitor touch screen display, control buttons). When NAV2NAV universal touch screen adapter is installed all OEM functions are preserved, sound is reproduced by OEM stereo system.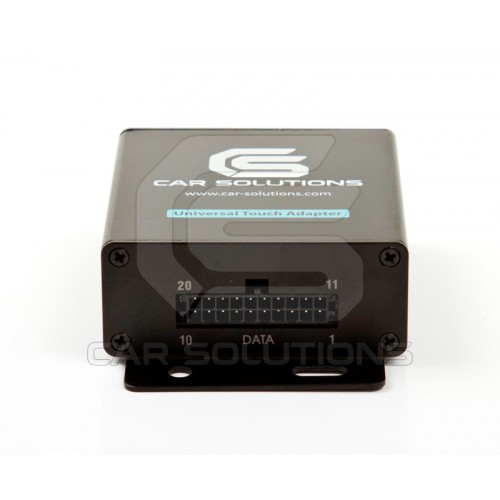 Car Solutions touch screen adapter is designed for CS9100 / CS9200 navigation boxes, however, it is also compatible with a number of other navigation units, e.g. WP9100, Element F1/F10/F15, Phantom SPT-100 / SPT-200, WEG-160, GVN 53/54, etc.
Touch screen adapter has been designed for Toyota, Lexus, Mazda, however, it also fits other cars equipped with OEM navigation system and colour touch screen display.