Up-to-Date Navigation Systems for Toyota Touch 2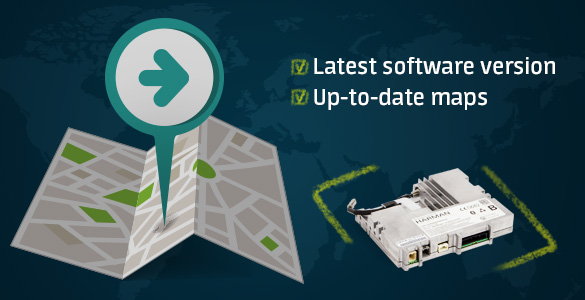 We have great news!
From now on, each OEM navigation system for Toyota Touch 2 from Car Solutions will come with the latest firmware version, as well as up-to-date maps of over 40 countries.
The navigation system, equipped with 14 different languages and a POI (Points of Interest) database, displays elements of city infrastructure in 3D and offers various online services (such as weather, fuel prices, Twitter and others).