Would You Like to Make Your Ford Safer?
All you need is a front view and a rear view camera, and an adapter to connect them. And we've got everything you need!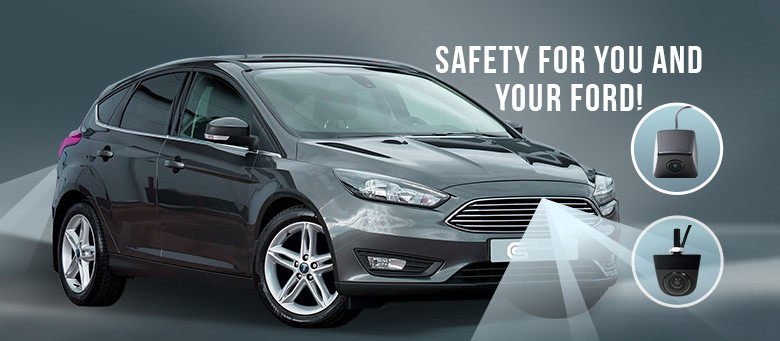 Our new camera connection adapter allows you to easily install both a front and a rear view camera without any risks of damaging your car or voiding the warranty. This adapter is equipped with parking assistance function which makes parking a piece of cake, anywhere and anytime.
If you are looking for cameras – look no further. You can find front view and reverse cameras for various Ford models in our stock. We're sure you will be able to find what you need.
Pick up the adapter and cameras from Car Solutions, make your Ford safer!