Your car is capable of more than you think!
Discover new horizons and possibilities by expanding the media functionality of your car!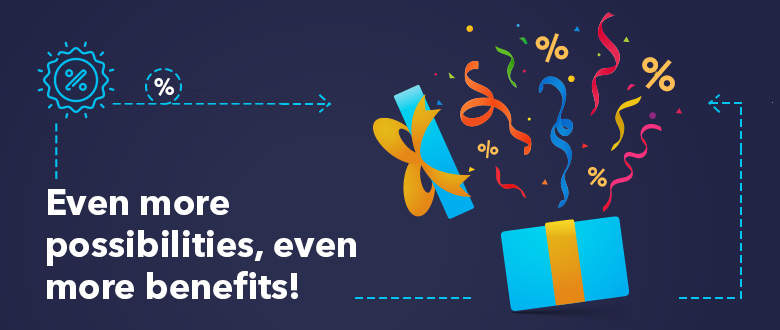 Want to connect a smartphone, navigation unit, TV tuner or rear view camera? Now it's easier than ever! Check out our multifunctional electronic solutions that are specially designed to create an incredibly comfortable and cozy atmosphere just for you! Visit our festive sale and test them yourself!
Please note that the offer is valid till 23:59 (UTC) 19 January.