Your Multimedia System Can Do So Much More. We'll Prove It!
Tired of your car multimedia system and its limited features? We are here to tell you that it is capable of so much more. Read and learn how to add new cool features to your car!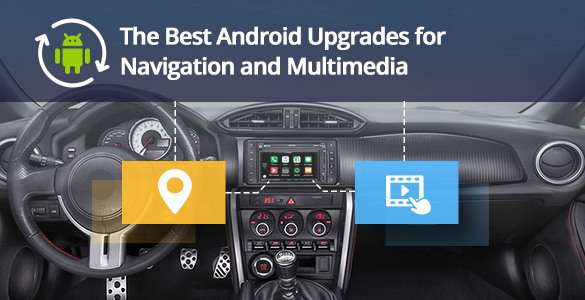 Find out about our special navigation boxes and media navigation systems that let you install reliable navigation, add tons of new features and completely revamp your head unit. Plus, all of these devices are equipped with powerful Android operating system, which means that you will be able to use all of its features as well.
All the necessary information – in one place. Read, learn and upgrade!