Navigation System for Toyota / Lexus with GVIF based on Andromeda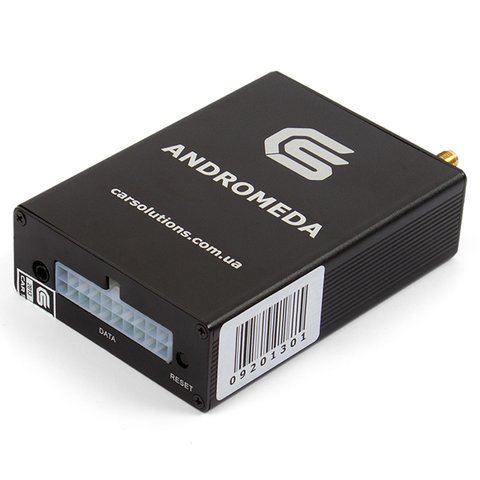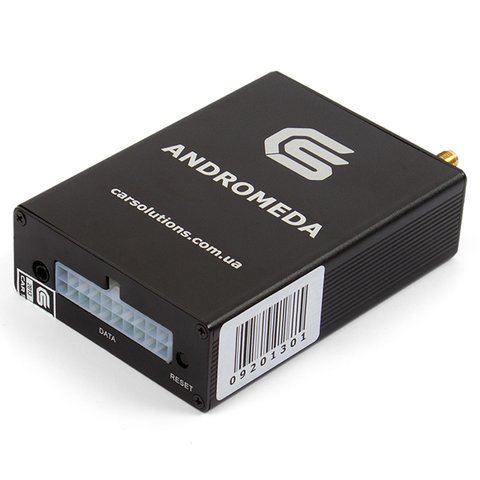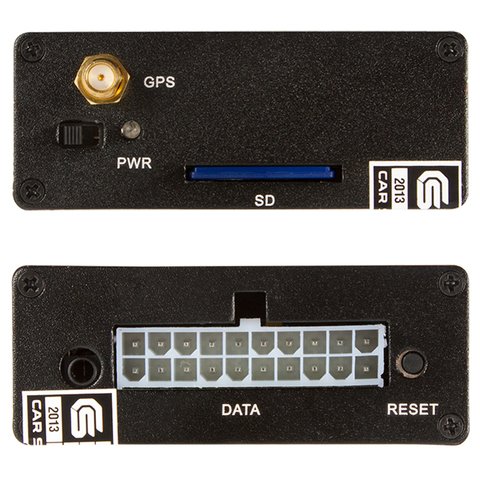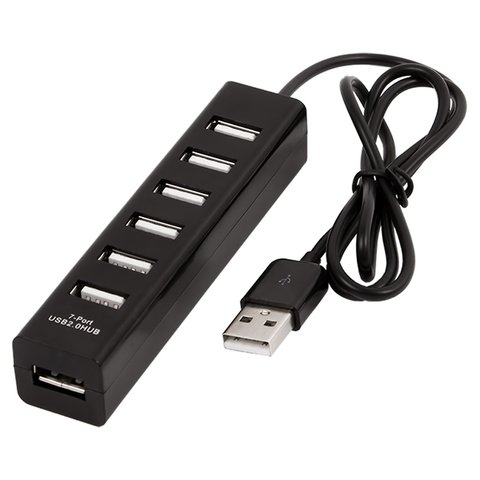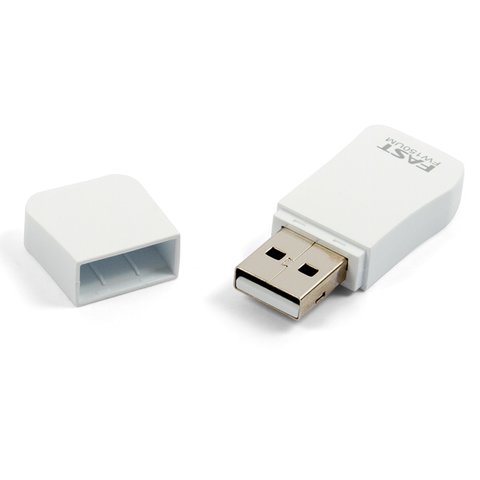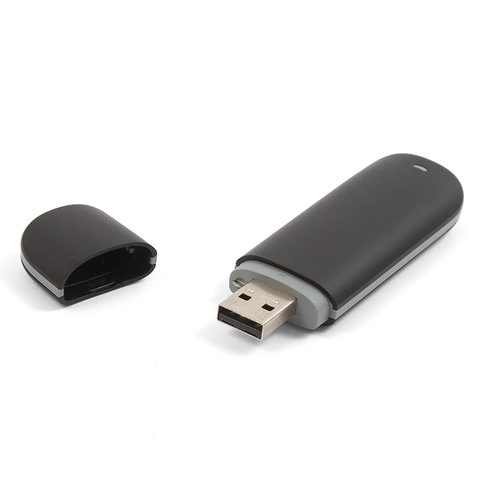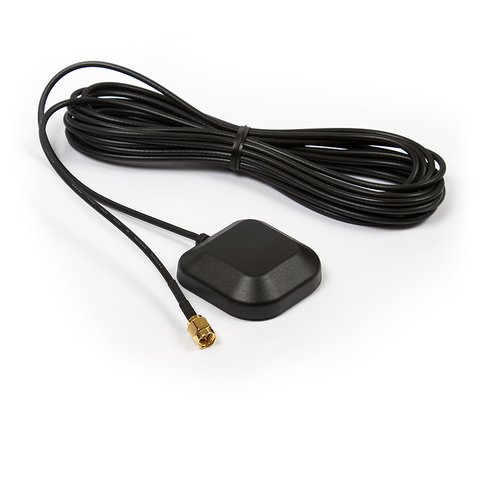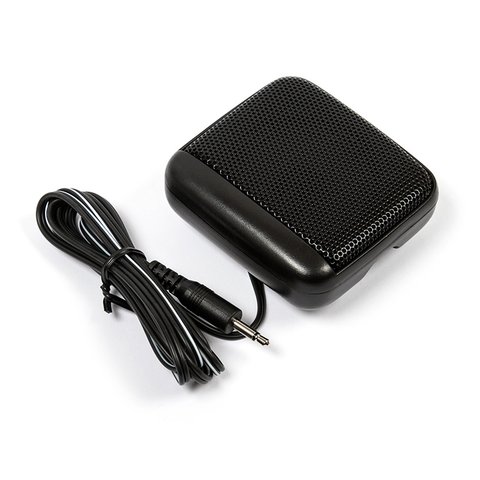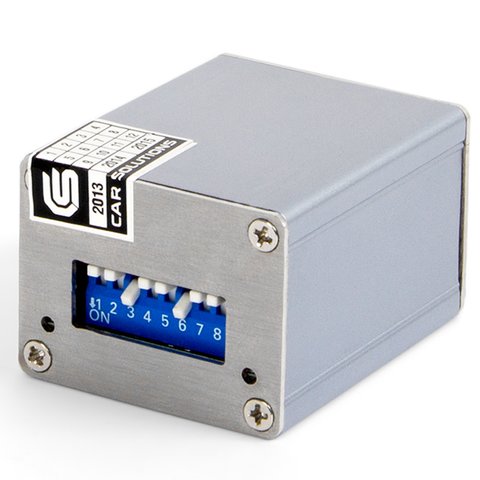 1 kg
Warranty: 12 month (s)
Navigation system on Android 4.0.4 for Toyota / Lexus cars with GVIF signal based on Andromeda. 3G modem, USB Wi-Fi adapter, touch screen controller, and USB hub are included in the package.
Navigation system is designed for Toyota / Lexus cars with GVIF signal. The navigation box works under Android 4.0.4 platform allowing you to expand the device functionality by various programs and application from Google Play.
If you have a car with RGB signal, you will need navigation system for Toyota/Lexus with RGB signal.
Compare CS9100/CS9200/CS9900/KD-900/Andromeda navigation boxes.
Note! You will need a GVIF interface to install this navigation system. We recommend GVIF interface for Lexus/Toyota.
Andromeda Navigation Box
Additional Features
Navigation Box Functionality Expansion
Internet connection
Connection to the Internet via 3G modem (included in the package). Wi-Fi connection with the help of USB adapter(included in the package).
USB devices connection. You can connect 7 USB devices via USB hub (included in the package)
Expanded Multimedia Features
You can install a lot of programs and applications (be it games or widgets) which would significantly expand multimedia features of your navigation box and car monitor.
OEM Antenna Connection
Specially developed adapter allows you to connect navigation box to OEM GPS antenna which provides high quality signal and easier installation.
Andromeda Navigation Box
Technical Specifications
System
Processor
Telechips TCC8925 1GHz
OS
Android 4.0.4
Language
Multilanguage support
Memory
ROM
4 GB (2 GB available)
RAM
DDR3 1 GB
Memory cards
MMC, miniSD, SD, SDHC up to 32 GB
(depends on the manufacturer)
Video outputs
RGB
800×480
Audio outputs
RCA
linear stereo
TS 3.5 mm
speaker socket (mono)
Data
USB
A type (for external devices)
USB (4)
via USB hub (included in the package)
Control
Touch screen panel
Direct connection
Car OEM control buttons
Via touch adapter
GPS
Chipset
JRC G591
Channels
66
Frequency
L1 1575,42 MHz
Sensitivity
-148 dB
Reacquisition
1 s
Hot/warm/cold start
1.5 s / 34 s / 35s
Antenna
SMA, active
Power
10-30 V DC
–
Dimensions
Main board dimensions
103 mm × 75 mm × 30 mm
Weight
210 g
Andromeda Navigation Box
Compatibility
If you don't know the type of the signal in your car, the appearance of your screen menu will help you. It should be the following: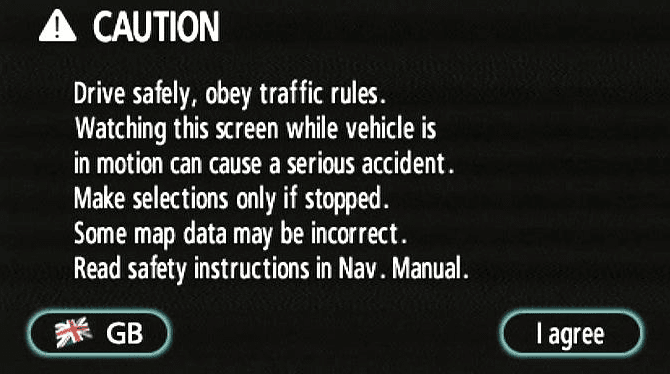 Lexus
Model
Model years
Signal
From
To
LS
2007
–
GVIF
GS
RX
ES
IS
Toyota
Model
Model years
Signal
From
To
Land Cruiser
2006
2009
GVIF
Prius
2008
2010
Andromeda Navigation Box
Manuals and Downloads
Andromeda Navigation Box
Package Content
Andromeda navigation box main board
Touch screen controller
3G modem
USB Wi-Fi adapter
USB hub
GPS antenna
External speaker
8 GB memory card
Connection cables set
*Note! Navigation software, touch screen panel, and antenna adapter are not included in the package.
Note! Navigation box installation shall be performed by well-trained specialist. Otherwise, we are not liable for equipment damage or incorrect operation.
Product specifications, appearance and package content may differ from those presented on the website and can be changed without notice. Please, contact sales manager before purchase.
Note! Car Solutions is not liable for device incorrect operation in case of unauthorised OS upgrade. If you have problems with navigation box original OS operation, describe your situation
on our forum
, and our technical specialists will provide the solution.
All rights reserved. This material from car-solutions.com web site may not be published, rewritten or redistributed in whole or part without authorship indicated and backlinks provided.
Navigation Box is compatible with the following models of Cars
Navigation Box is compatible with the following models of Cars

Toyota Prius
Toyota Highlander
Toyota Crown
Toyota Avalon
Lexus RX
Lexus ES
Lexus LX
Lexus LS
Lexus IS
Lexus GS
Lexus GX
Lexus SC

Operation System
RAM size
Wi-Fi Connection
Bluetooth Connection
AV inputs
USB Ports
ROM size
GPS Receiver
Processor frequency