Car Navigation System for Mazda Based on CS9100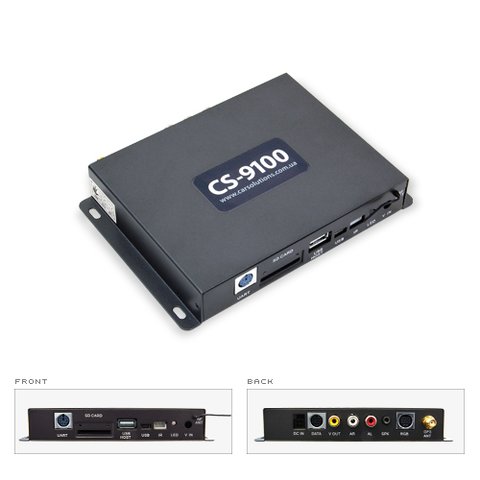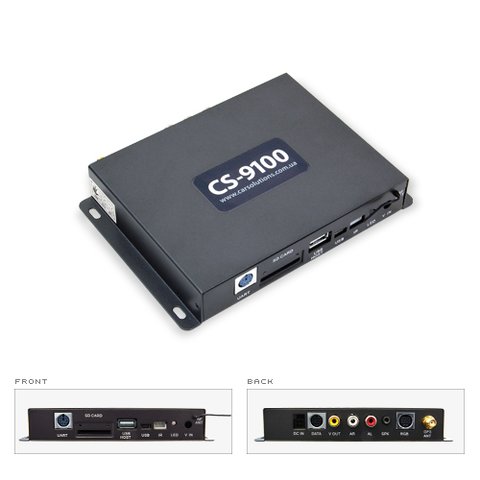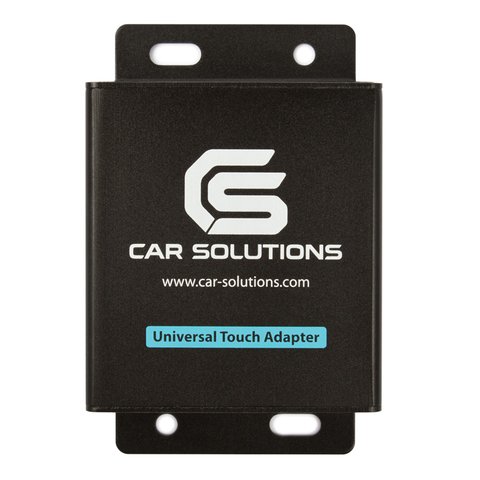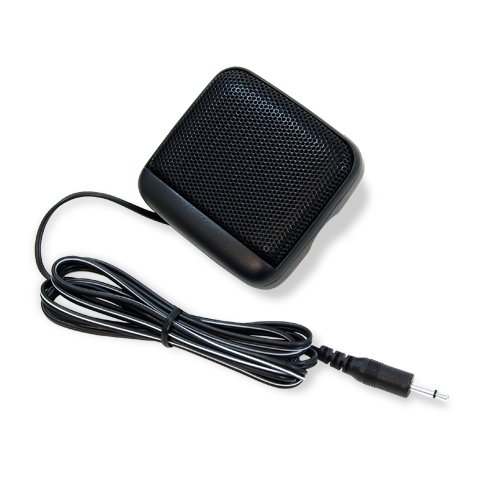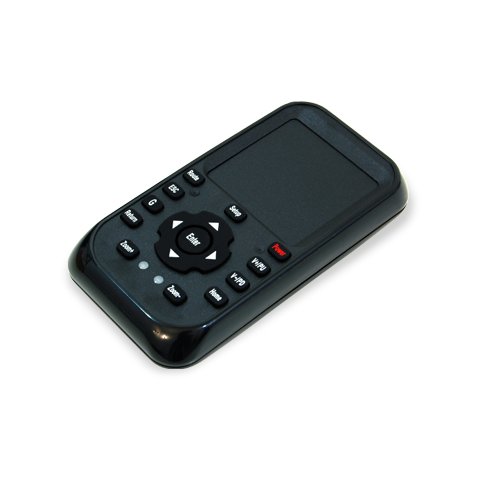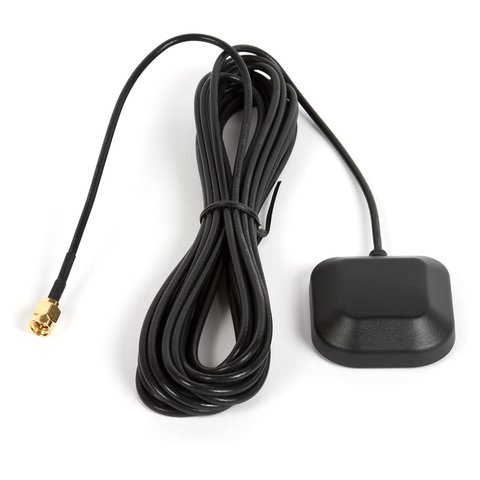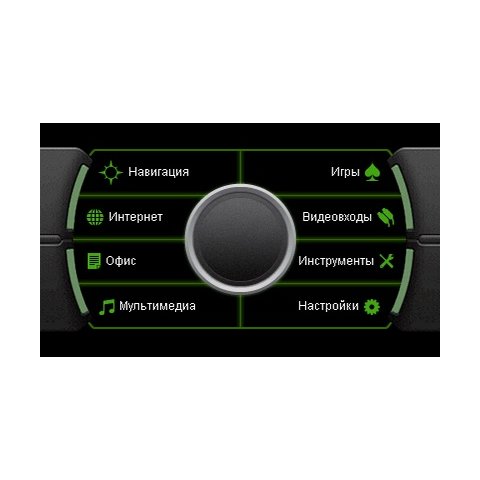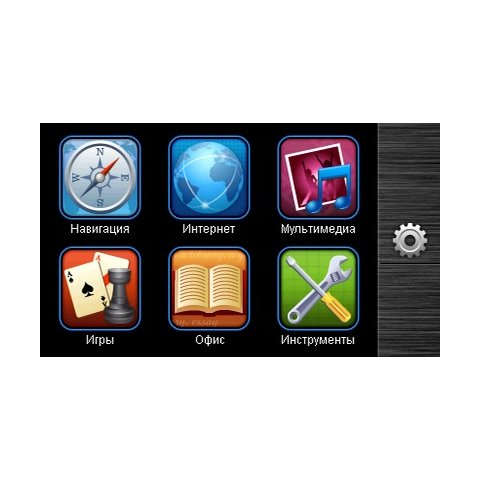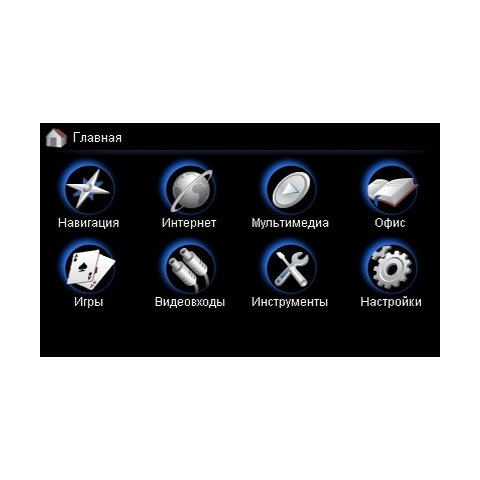 Navigation system for Mazda based on CS9100 emulates built-in navigation. Is equipped with external GPS receiver with antenna.
Navigation system for Mazda based on CS9100 is a navigation box to be connected to the car OEM navigation system or additional monitor. It is equipped with external GPS receiver with antenna. CS9100 navigation box may be installed into Mazda CX7 and Mazda CX9*cars with OEM color display. CS9100 navigation box is installed into the car via interface adapter instead of the OEM navigation. As a result, the user enjoys full emulation of OEM navigation with the required interface language and maps of the region of interest. CS9100 supports touchscreen navigation function. For models that do not have touch screens, a remote control with touchpad is used.
Navigation system for Mazda based on CS9100 supports software from Navitel, IGo2006, IGo8, Garmin etc. In case a new version of the navigation program is released, it can be easily updated as the navigation device is installed into the specially provided place with direct access to SD card.
* CS9100 navigation box installation in Mazda cars does not cause wiring damage (it is performed without wire cutting off) and allows user to keep the car warranty valid.
* Warning: As a result of OEM navigation system disabling in Mazda CX7 and Mazda CX9 time will not be shown in the menu.
Compare CS9100/CS9200/CS9900/KD-900/Andromeda navigation boxes.
Navigation System for Mazda based on CS9100
Additional Features
Connection to AV receivers
By means of additional cables: C-NET, PA-AVI, PA-RGB1, PA-RGB2, JVC-TC1, PI-RGB1, AP-RGB1, KEN-RGB1, Audiovox, Elead, Fujitsu Ten user can connect the CS9100 navigation box to AV receivers (Clarion, Panasonic, Pioneer, Alpine, Kenwood, Audiovox, Elead or Fujitsu Ten with built-in touch screen) to enjoy touchpad navigation control and watch images.
Internet connection (optional)
Connect Huawei 3G USB Modem to CS9100 navigation box to access wireless Internet.
Navigation System for Mazda based on CS9100
Technical Specifications
CPU: Samsung 2440 ARM9 400 MHz
OS\Language\Localization: WIN CE 5.0\Eng\Rus(Eng)
Memory: Nand 64 MB, SDRAM 64 MB
Memory card: MMC, miniSD, SD, SDHD up to 16 GB (SDHC depends on the manufacturer)
Video Out:

RGB 480 × 234 (depends on the firmware version)
1 x RCA NTSC 3.58 MHz

Audio Out:

1 x RCA stereo 0,25 W
1 x mono jack 3.5 mm (for the speaker)

USB Host: 1 x Type A (for external devices)
USB Device: 1 x Mini USB (deactivated)
Control:

1 x Remote control with a touch pad
Touch screen (via USB controller or cable for multimedia receiver) *1
Onboard control devices (adapter for Mazda) *2

GPS:

MTK MT3329T
Channels: 66
Frequency: L1 1575.42 MHz
Sensitivity -165 dB
Reacquisition: 1 s
Protocol: NMEA0183 V3.01: GPGGA (1 time/1 s), GPGSA (1 time/5 s), GPGSV (1 time /5 s), GPRMC (1 time /1 s), GPVTG (1 time/1s), (additionally GLL or MTK NMEA Command)
Hot\Warm\Cold start: < 1\28\30 s
Antenna: SMA active (cable length 5m)

Power supply: 10~30 V DC
Main board dimensions: 160 mm × 110 mm × 26 mm
Weight: 1.130 kg
*1 USB controller and cables for multimedia receivers are not included in the package.
*2 Adapter for Mazda is sold only in the package of navigation system based on CS9100.
Navigation System for Mazda based on CS9100
Compatible Monitors
| | |
| --- | --- |
| | |
| Mazda CX7 OEM Monitor | Mazda CX9 OEM Monitor |
Navigation System for Mazda based on CS9100
Manuals
Navigation Software Installation Tips
Default way for navigation software installation on memory card: Navi\Navi.exe
Navigation software settings:

GPS receiver COM port: COM1
GPS receiver rate: 9600
Video output resolution: 480×234
Navigation System for Mazda based on CS9100
Package Content
CS9100 navigation box
Remote control unit
GPS antenna
External speaker
2 GB SD memory card
Cable set
Interface adapter for Mazda CX7 and Mazda CX9
* Navigation programs are not included in the package.
Note! Navigation unit and navigation software installation shall be performed by well-trained specialist. Otherwise, we are not liable for equipment damage or incorrect operation.
Product specifications, appearance and package content may differ from those presented on the website and can be changed without notice. Please, contact sales manager before purchase.
Note! Car Solutions is not liable for device incorrect operation in case of unauthorised OS upgrade. If you have problems with navigation box original OS operation, describe your situation
on our forum
, and our technical specialists will provide the solution.
All rights reserved. This material from car-solutions.com web site may not be published, rewritten or redistributed in whole or part without authorship indicated and backlinks provided.
| | |
| --- | --- |
| Navigation Box is compatible with the following models of Cars | |
| Processor frequency | |
| Operation System | |
| RAM size | |
| GPS Receiver | |
| ROM size | |
| USB Ports | |
| Wi-Fi Connection | |
| Bluetooth Connection | |
| AV inputs | |