CS9100 Navigation Box in Range Rover Vogue 2012
Our technical specialists together with our partners installed CS9100 navigation box in Range Rover Vogue of 2012 model year. After connection the owner received navigation with the maps he needed in Russian and navigation control on car OEM monitor.
Car video interface and USB touch screen controller were also used for CS9100 navigation box installation.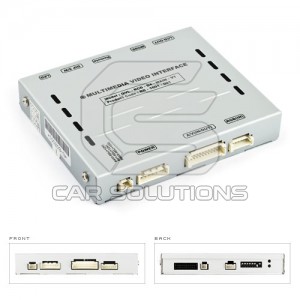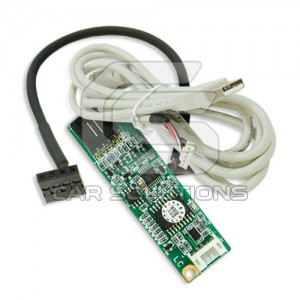 Moreover, thanks to installed video interface we made it possible to connect DVD player and rear view camera to OEM Range Rover monitor.
Check the whole photo review, and in case you have any comments or questions, please, post them on our forum!
Get discount for photo and video of car electronics installation!